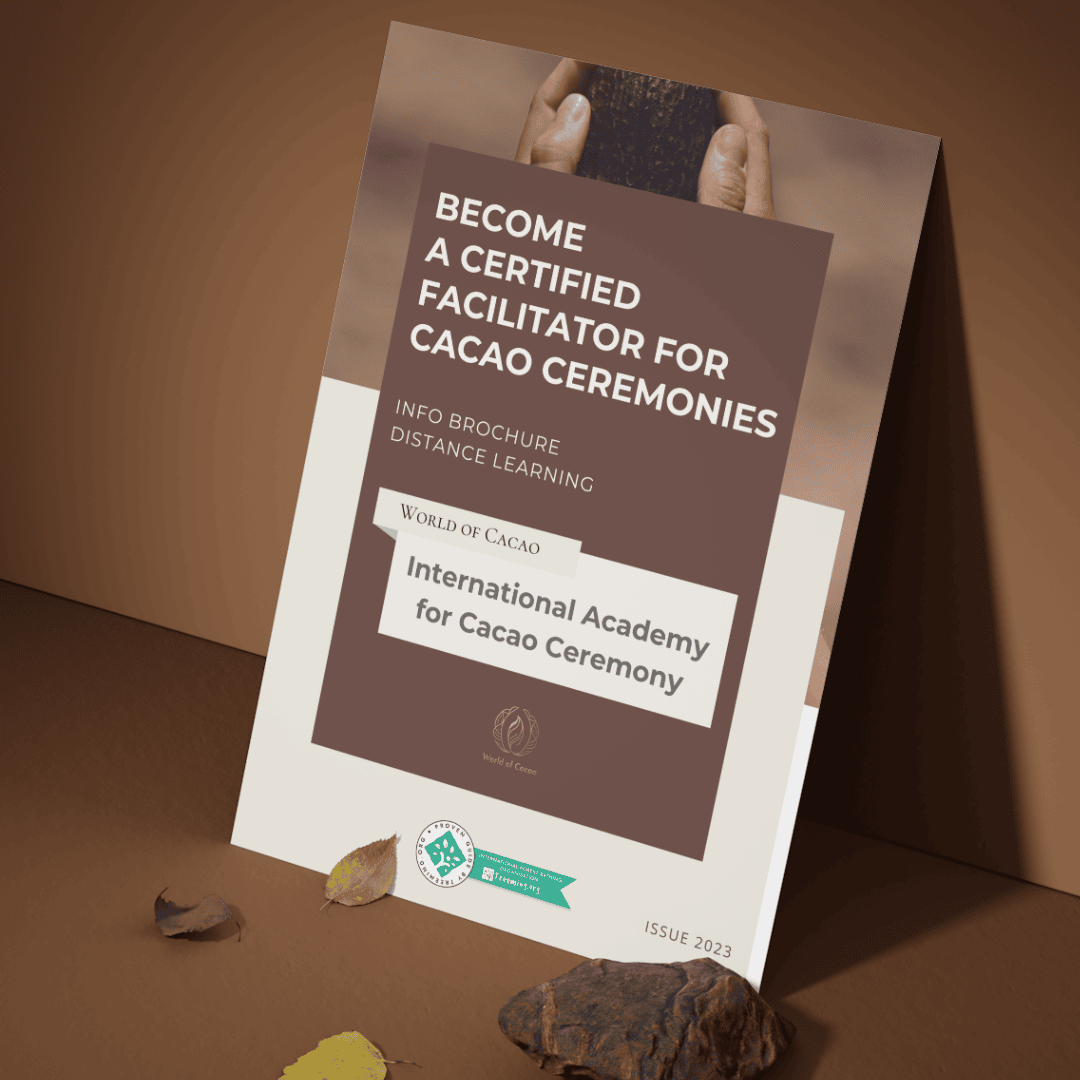 Become a Certified Facilitator for Cacao Ceremonies

Are you passionate about mindfulness and creating sacred spaces? Our internationally recognized distance learning program is your pathway to becoming a Certified Cacao Ceremony Facilitator. Click the button below to download our comprehensive info brochure with all the details.

What you'll find inside
Download your copy of our info brochure and embark on a transformative journey to become a Certified Cacao Ceremony Facilitator.

About Our Academy and Vision

Get to know the heart and soul of our Academy. Learn about our mission to spread the sacred wisdom of Cacao and how we aim to transform lives through our distance learning program.
The Transformative Power of Cacao
Delve into the spiritual and physical benefits of Cacao. Understand its role in promoting well-being, mindfulness, and personal growth. Discover how you can harness Cacao medicine to facilitate transformative experiences.
Essentials of Facilitating a Ceremony
Gain insights into the art of facilitating Cacao Ceremonies. Our brochure outlines how to create meaningful and transformative experiences for your participants, guiding them with empathy and intuition.

The results speak for themselves
Testimonials from people who have participated in our Trainings
Anthony, Student of World of cacao
"I felt this course was amazing and a great value for the wealth of information. The speaker made me feel connected and in each others presence. Well done! Bravo!!! Thank you!"
RITA, Student of world of cacao
"I absolutely love this journey, I've understood so many things and I create a new relationship with mama cacao each week, each time I sip from my cup. 🥰 I don't run anywhere, I enjoy every moment and ceremony with her, I feel so blessed 🙏✨"
Who we are

We're lots of things here at World of Cacao. We're a community of practitioners. Not only have we learned our practices from indigenous people, but we helped many participants and students to experience the magic of Cacao. We offer online resources, courses, techniques, and guidelines to help you incorporate the art of Cacao Ceremonies and positive psychology into your daily practice.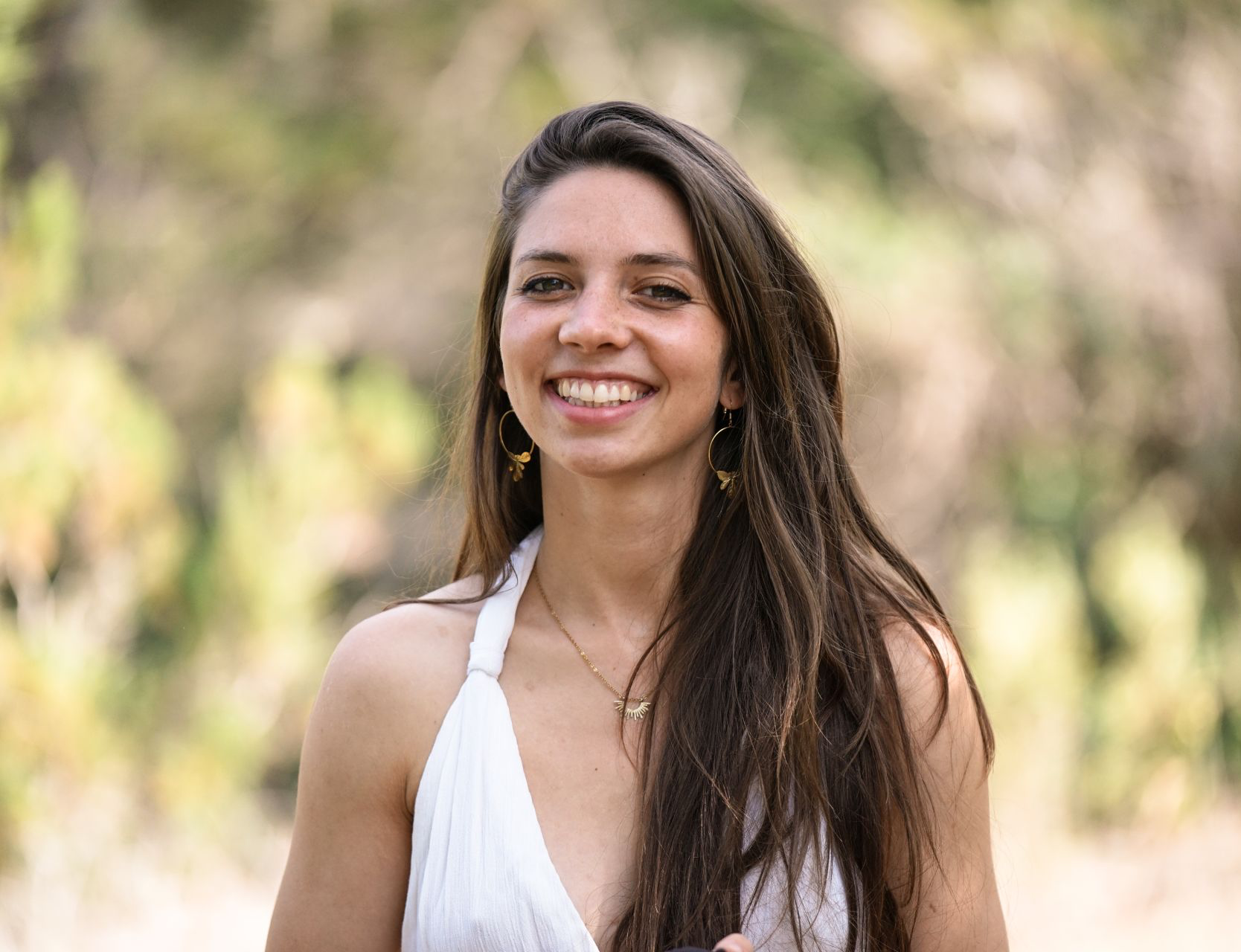 Nele Zeeh

Created with